English and German weddings - Walter Heinke
Brachttal · Frankfurt am Main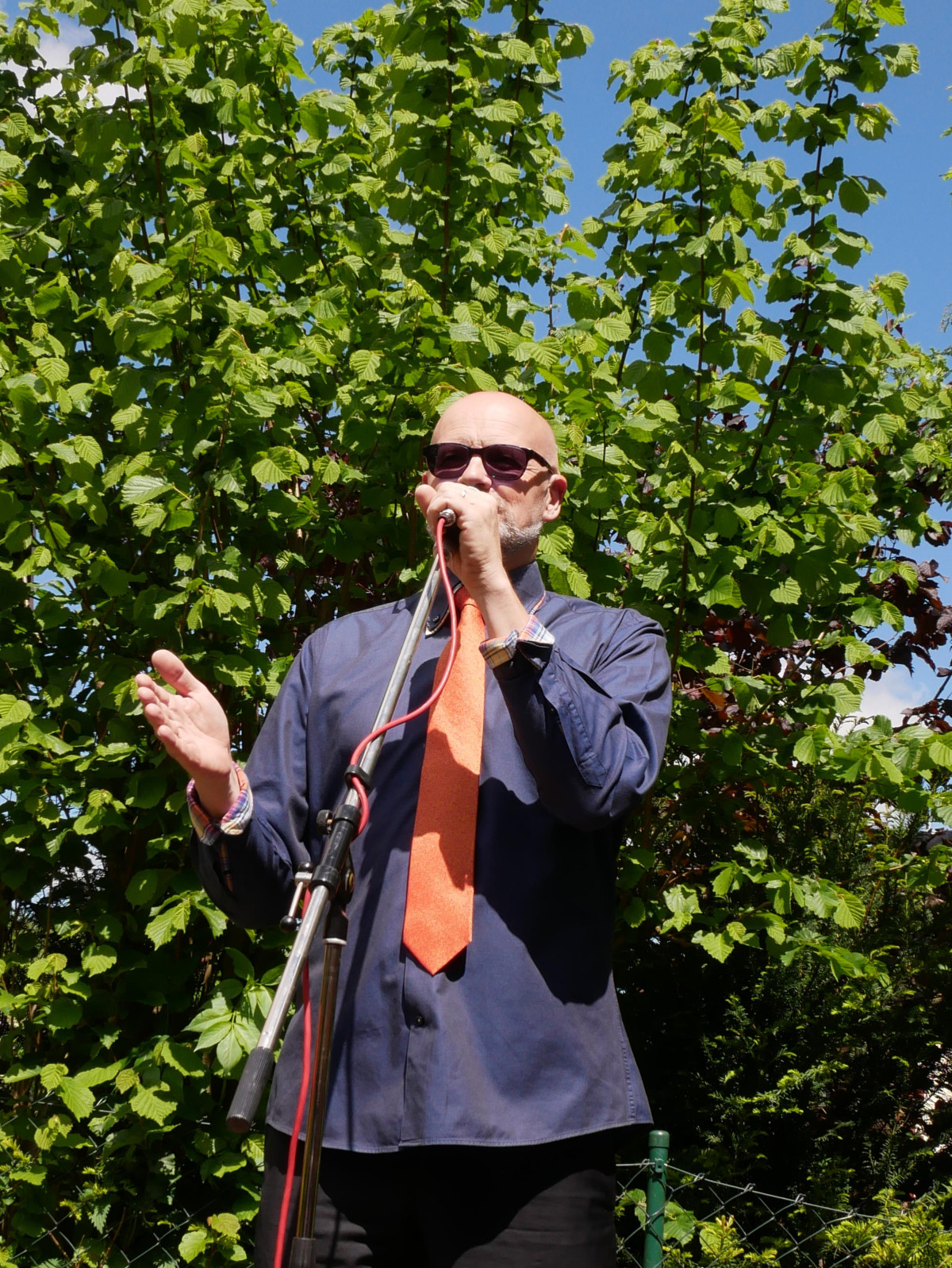 Dear Wedding Couple, as independent wedding speaker, I am preparing and performing your tailor made ceremony together with you. Center of my service is my wedding speach held personally for you, equally serious and smiling, unique and unforgettable. My service is performed in English or in German language. But its much more than this. 1.) As I am a pianist and have great network with musicians, I offer in addtion my pianist service during the ceremony, for whatever song you are searching for. (no extra cost :-) If you wish, I will recommend a female soprano singer together with me (this is extra cost :-( for the lady, but worth it) 2.) I have prepared a lot of unusual rituals for your ceremony, i.e. my wife and me are working with singing bowls and I promise you..... goose bump feeling!!! ....curious? Patience! Wait for our first meeting..... 3.) We create personal wedding decoration for your celebration made of wood, i.e. for the tables, 4.) Do you need further service like, ...
Read more
Details
Typ
Religion Weltlich Zertifiziert
Sprachen
Englisch Deutsch
Bilder
Hochzeitsrede in freier Natur
Wedding speach with body, soul and from my heart.....
Hochzeitsrede
Heiraten.....es ist soweit, die Einladungen werden verschickt
Raten
Preis für eine Traurede (Vorbereitung & Rede)
Bitte gebt uns hier einen Startpreis an für den Ihr eine Rede Vorbereitet und am Hochzeitstag abhaltet. Dies hilft uns Euch die passenden Hochzeitsanfragen zuzusenden.
Komplettpaket Hochzeitsrede (mit Vorgesprächen und Ritualen)
Preis ist Brutto (ggf. additive Reisekosten bei großer Entfernung)
Standort
Triebstraße 22 Brachttal 63636 Deutschland
Get directions
In welchen Bundesländern gibt es Weddyplace?