Katarina Fedora
Prien am Chiemsee · München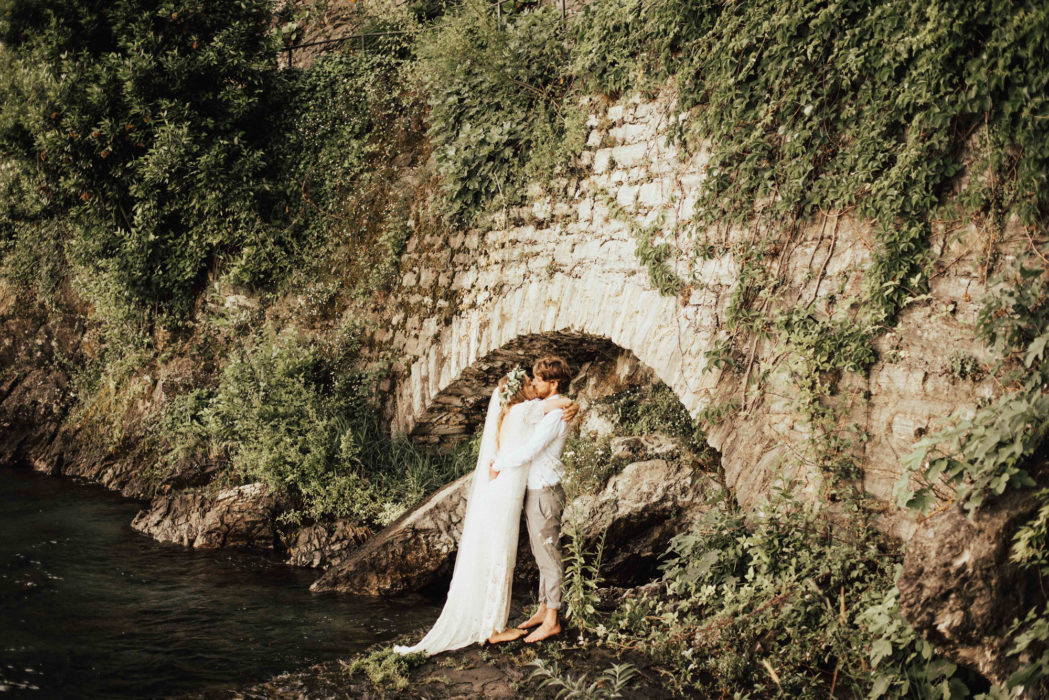 A PHOTO STAYS WITH YOU FOR LIFE AND IT CAN NEVER BE REPEATED. EVER.
Details
Shooting
Vorbereitung Zeremonie Tanz Paar Standesamt Dinner Destination wedding
Stil
Künstlerisch Dokumentarisch Lifestyle Modern
Bilder
Amanda & Gerard
Dagmar & James
Moni & Michael
Dagmar & James in the mountains
Raten
- 8 Stunden durchgehend fotografische Begleitung - ein unverbindliches Kennenlerngespräch - alle verwertbaren Bilder hochauflösend (bearbeitet) auf einem Stick per Post (ca. 800 Bilder) - Passwortgeschütze Online-Galerie für die Gäste zum kostenlosen Download ADD ONS - jede weitere Stunde 190 € (inkl. MwSt.)
Standort
Bernauer Straße 13B Prien am Chiemsee 83209 Deutschland
Get directions
Reviews
Wahnsinnig zuverlässig und traumhaft schöne Bilder zu einem sehr guten Preis-Leistungs Verhältnis. Absolut super! Du hast unsere Hochzeit auf wunderba ... Mehr lesen
Katarina macht einen super Job! Sie hat bei unserer Hochzeit den ganzen Tag über eine super Laune gehabt und war sich auch nicht zu schade in den kalt ... Mehr lesen
Super Fotografin, die wunderschöne Fotos macht. Katarina ist sehr sympathisch, hilfsbereit und diskret. Wir sind total zufrieden!!!
Zuverlässige sehr sympathische junge Dame, die ein tolles Auge für schöne Momente hat! Wir freuen uns, dass Sie uns bei unserer Hochzeit begleitet!
In welchen Bundesländern gibt es Weddyplace?