Gorki Apartments Berlin
Berlin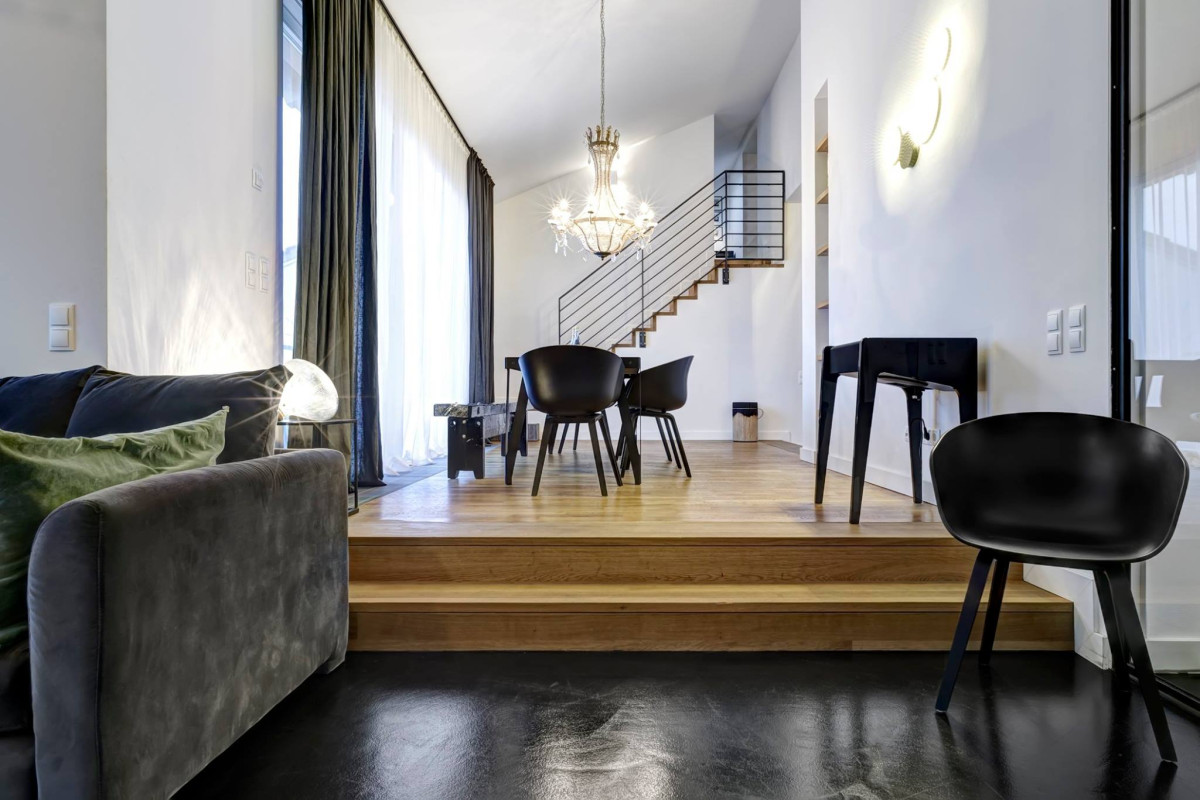 Unsere Apartments und Penthäuser in Berlin-Mitte bieten nicht nur eine einzigartige Kulisse für Fotoshootings und Filmproduktionen, sondern können auch für private Feiern aller Art genutzt werden. Jedes unserer Apartments und Penthäuser hat einen ganz eigenen Charakter. Findet heraus, welches am besten zu Euch passt.
Details
Veranstaltungsort
Übernachtung Stadt
Bilder
Innenbereiche
Außenbereiche
Standort
Weinbergsweg 25 Berlin 10119 Germany
Get directions
Reviews
Couldn't think of a better place to stay in Berlin. Staff were incredibly attentive and full of local recommendations that will get you off the beaten ... Mehr lesen
Perfect location to explore Mitte district by walk, and subway, trams are within one min. by walk too. Many restaurants, cafes are near by, bio marke ... Mehr lesen
Great atmosphere, excelente quality of products but the best of the best the people who take care of the customers they are superb, I have a Berliner ... Mehr lesen
Ein Hotel, was man erleben muss. Das Konzept ist sehr herzlich und einladend. Unser Appartement war vom Stil nicht zu übertreffen. Wir haben uns hie ... Mehr lesen
In welchen Bundesländern gibt es Weddyplace?