LIONLION
Nürnberg · München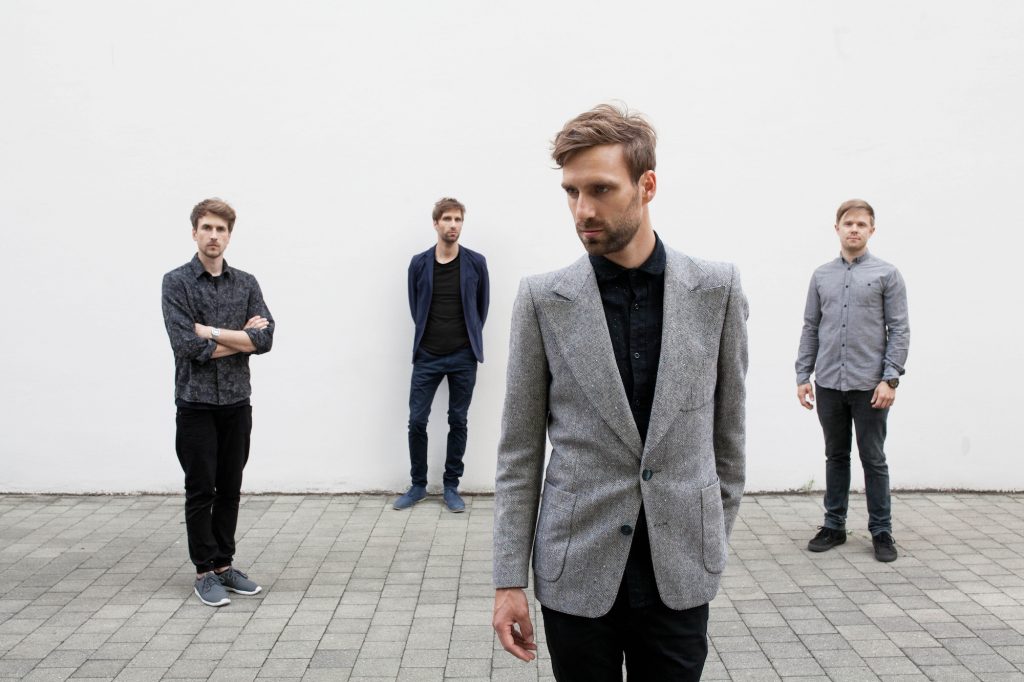 LIONLION is bursting with musical surprises. It's an interplay between dreamy harmony and self-critical melancholy. Between optimism and disillusion as well as doubts and realisation. But there's more to it than the melancholic ode to love of life that meets the eye in the first place. Plot the storyline of the recordings and it will look like a long and winding road crossing a huge mountain range. LIONLION longs for a change that matters – a difference to be seen beyond perspective, approach, longitude and latitude. "We believe that there's a connection that binds us together in a constant state of flux. These songs are variations on our hopes and fears, our frustration and dreams." So let's set off together to reach new territory – straight through the blossoming arctic.
Details
Genre
Klassik genre_indie_pop Charts
Bilder
Die Band
Auftritte
Videos
LIONLION - What Do I Know (Official Video)
Standort
Nürnberg Deutschland
Get directions
In welchen Bundesländern gibt es Weddyplace?