Cinematicwedding
Eggenfelden · München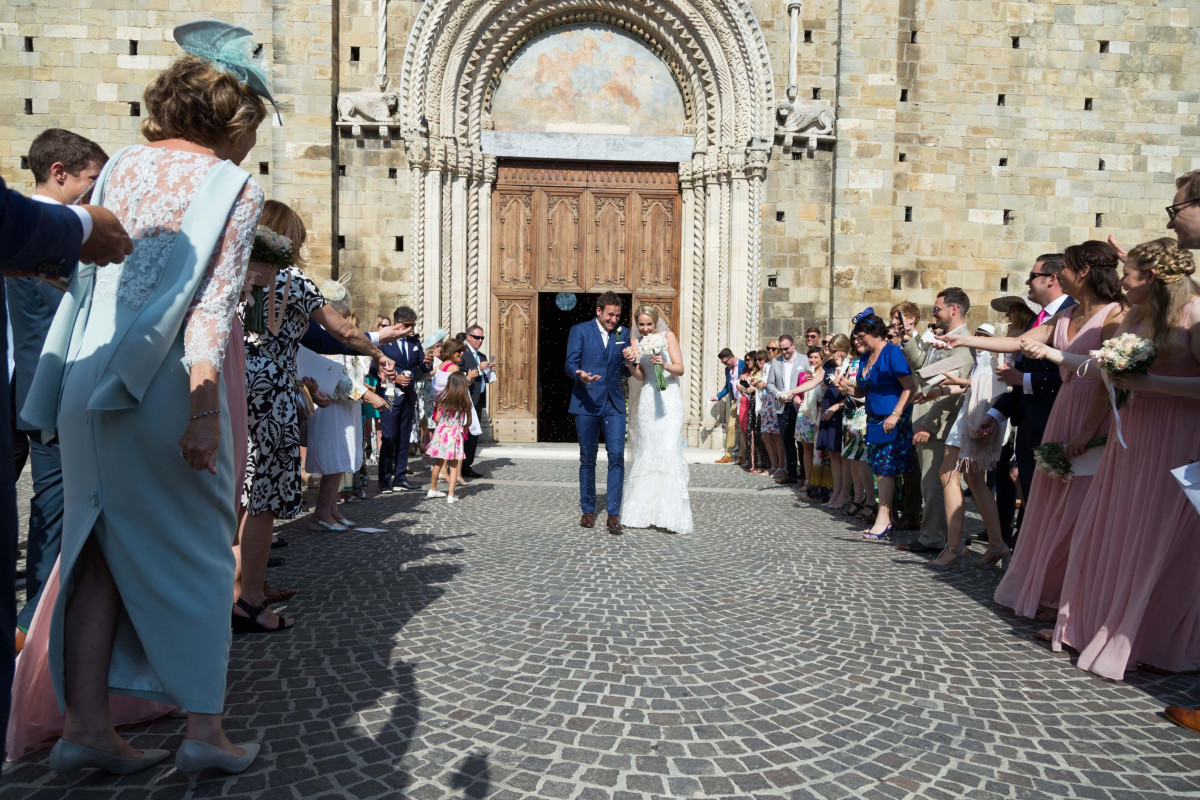 Wir von Cinematicwedding sind spezialisiert auf schöne und emotionale Hochzeitsfilme. Ob vor den Toren Münchens, auf den Bergen Österreichs oder an der Amalfiküste Italiens. Wir sorgen dafür, dass Eure Gefühle, all die romantischen Details und die tolle Location in großartigen Hochzeitsvideos zur Geltung kommen. Wir sorgen für viele Emotionen und schöne Erinnerungen. Immer und immer wieder. Wenn Ihr nun ein Gefühl für meine Videos bekommen wollt, dann schaut mal hier vorbei: https://vimeo.com/deepblueproduction
Bilder
Emma & Red
Enza & Tomaso
Lea & Rich
Weddingfilms
Raten
Bis zu 9 Std. Begleitung ab Vorbereitung bis zur Party
Bis zu 12 Std. Begleitung mit 2 Kameramännern inclusive Drone & Trailer
Standort
Geltingerstraße 24 Eggenfelden 84307 Deutschland
Get directions
Reviews
Professional, reliable and with a lot of creative suggestions – perfect for a unique wedding video. It definitely exceeded our expectations!
Thank you Oliver, you are an amazing videographer and an absolute to delight to work with. The video that Oliver has produced for us will make us laug ... Mehr lesen
We cannot thank Oliver enough for the most incredible wedding video that he created of our wedding in Silvi Marina. The end result far exceeded our ex ... Mehr lesen
Oliver Bloch unisce la sua grande professionalità ad una creatività e maestria favolosa, attento ad ogni piccolo particolare. E' riuscito a cogliere m ... Mehr lesen
In welchen Bundesländern gibt es Weddyplace?